SPHA General Meeting
December 7, 2011
President's Report –Khrysta Baig and Aubrey Crowley
Thanks to the past exec!!
CONGRATULATIONS TO THE GRADUATING SENIORS!!!!
Vice President's Report-Morgan Richardson and Chelsea Light
Gifts for graduating seniors
Recruitment end of January (not decided yet)
Treasurer's Report-Kristen Moosmann and McKenzie Tate
Great job with paying dues everyone!
 Secretary's Report-Dagmar Velez and Jessica Wentworth
Be sure to have hours completed as soon as possible.
Service Report-Chelsea Light and Emma Hosman
Relay for life interest sheet
Polar bear plunge interest sheet
Foster Families Store; Tuesday- Saturday
 Education Report-Megan Cooper, Aubrey Crowley, Jessica Schowengerdt and Rachel Bertels
Stress Free Friday
Stress Free Finals 

Social Report-Nick Luerding, Kelly Weimelt, Ali Kartmann and Daniel Korenfeld
No report
 Fundraising Report-Chris Kaslin and Natalie Nealon
Shirts are here!  Contact Chris Kaslin to get yours! $10 a piece!
Professional Development Report- Taylor Kennedy and Rachel Chambers
Career Center Party

PR Report-Andrea Martinez and Lane Swan
Start recruiting friends and classmates!
 Advisors-Dr. Young and Dr. Donahue
SLEEEEEEEEP!!!!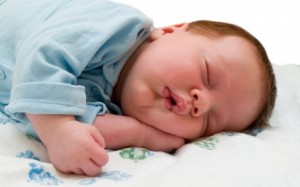 Moderation